---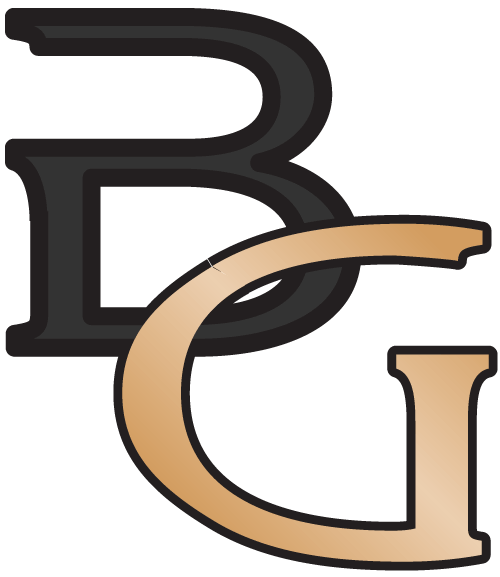 FAMILY LAW
PERSONAL INJURY | CRIMINAL DEFENSE | FAMILY LAW
---
---
---
TAMPA FAMILY LAW ATTORNEY
---
At Byrd & Gonzalez we emphasize compassionate and professional family law services, in the areas of divorce, legal separation, collaborative law, mediation, prenuptial and postnuptial agreements, child custody and support, spousal maintenance, property division, modifications and enforcement.Our Tampa office serves central Florida to include Hillsborough, Pinellas, Pasco, Polk, Manatee, Sarasota, Hernando, Osceola and Orange County.
Divorce or separation proceedings can be emotionally distressing. Our lawyers pay personal attention to prompt responses to client needs and questions, thorough and clear explanations of their options and creative solutions to sometimes difficult and complex problems.We maintain a strong focus on amicable solutions. In cases where the marriage has come to end, or the couples have decided to separate, and want to avoid prolonged court resolution we work out of court solutions.
In instances where it can be demonstrated that one spouse is financially dependent on the other, a court may order attorney fees be paid to the financially dependent spouse.
Below is a list of our practice areas:
Adoption
Alimony
Child Custody and Visitation
Child Support
Divorce
Litigation
Mediation
Paternity
Pre-Nuptial Agreements
Post-Nuptial Agreements
Post-Divorce Will & Estate Planning
---
Regardless of family situation you are facing, having an attorney committed to the cause of defending your rights and obtaining the best possible case result is vital. Our firm is an accomplished and reliable family law firm with proven results. Contact us today to discuss your legal options and to protect your rights in any family law case today.
CONTACT US
---
GET YOUR FREE CASE EVALUATION
---
[contact-form-7 id="7″ title="CONTACT form"]