---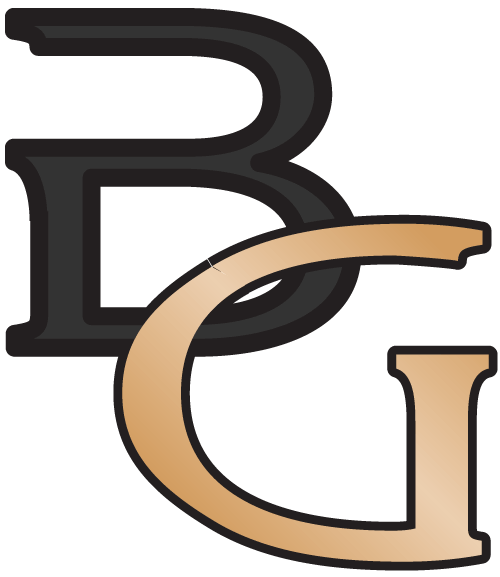 CRIMINAL DEFENSE
PERSONAL INJURY | CRIMINAL DEFENSE | FAMILY LAW
---
---
---
TAMPA CRIMINAL DEFENSE ATTORNEY
---
When facing misdemeanor or criminal charges, it is not the time to stint on legal representation. You will want an experienced, skilled, and aggressive defender. That is what you will find at Byrd & Gonzalez. A Tampa criminal defense lawyer at our firm understands how important and vital your defense strategy will be to you, your family, and your future. Our experience in criminal defense has resulted in the legal skills and knowledge needed when it comes to fighting for our clients. We pride ourselves on our top qualifications, client service, and dedication to success.
Below you will find information on specific topics which will lead you to further pages about that subject. Click on the highlighted topics to find out more about each type of criminal defense case and how our firm can help you.
Being charged with driving under the influence of alcohol or drugs or driving while intoxicated is a serious matter. The state of Florida does not take this lightly, imposing fines, possible jail time, community service, probation, license suspension, and potential vehicle impoundment for those convicted. Click here to read more about DUI / DWI. Have you been charged with drunk driving in or around Tampa, Florida?
---
Regardless of the charges you may be facing, having an attorney committed to the cause of defending your rights and obtaining the best possible case result is vital. Our firm is an accomplished and reliable criminal defense firm with proven results. Contact us today to discuss your legal options and to protect your rights in any criminal case today.
CONTACT US
---
GET YOUR FREE CASE EVALUATION
---