---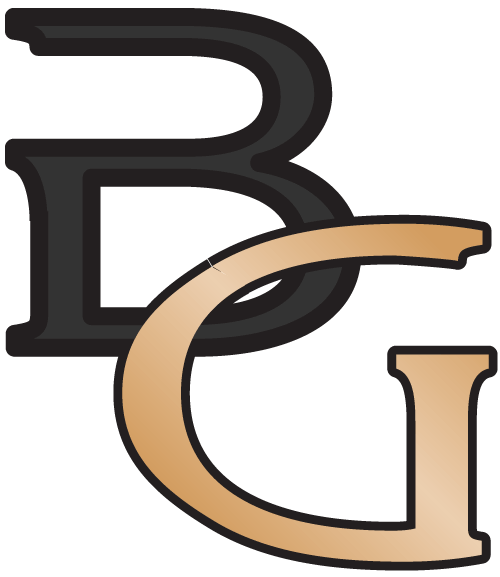 OUR SERVICES
PERSONAL INJURY | CRIMINAL LAW
---
---
---
Serving Injury and Wrongful Death Victims
in the Greater Tampa Area
---
---
---
Nothing can wreak physical and emotional havoc on your life like a personal injury following an accident or other forms of negligence. You may be subject to enormous discomfort, pain, and disability which prevents you from working or caring for yourself and your family and which leads to severe financial consequences. Spiraling medical expenses or copayments as well as loss of wages or earning capacity can turn a physical nightmare into a financial one . When all of this has occurred in a preventable accident or incident, you are entitled to and deserve fair compensation for what you have suffered. That is the law in Florida and that is what our firm, Byrd & Gonzalez, is all about.
PERSONAL INJURY INFO
---
---
TAMPA PERSONAL INJURY ATTORNEY
---
---
TAMPA CRIMINAL DEFENSE ATTORNEY
---
---
---
Defending all Misdemeanor and Felony Cases
in the Tampa Area
---
---
---
Being investigated for a criminal offense or being formally charged for one can be an intimidating and scary event. You may not fully understand the implications of those charges or the criminal justice system which processes such cases. You may be confused about what will happen, what you should do to protect yourself, and who to turn to. Your future may be on the line, including your personal freedom, your reputation, and your job or career ad vancement. Having qualified legal representation is an important issue, which may make the difference in what charges you ultimately face, the sentence that follows, and other consequences
CRIMINAL DEFENSE INFO
---
---
whether you've been injured or
you're facing criminal charges
We are experienced trial lawyers who will thoroughly prepare your case, and provide an aggressive approach in court. We pride ourselves on our commitment to our clients, and the deep level of our legal knowledge, skills and experience. Let one of our dedicated attorney fight for you. We will work tirelessly on your behalf.
---
GET YOUR FREE CASE EVALUATION
---