---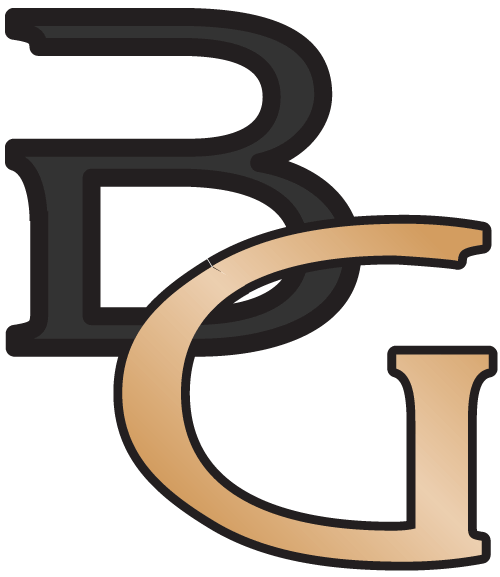 PERSONAL INJURY
PERSONAL INJURY | CRIMINAL DEFENSE | FAMILY LAW
---
---
---
TAMPA PERSONAL INJURY ATTORNEY
---
A Tampa personal injury lawyer at the firm offers a unique and experienced legal background which can benefit you in your quest for justice following such a situation. Our attorneys have former experience as insurance defense lawyers, which give them a deep insight into how insurance companies develop their cases against claims. This works to your advantage when making your claim or going to trial in a personal injury or wrongful death lawsuit. We encourage you to consult with an attorney at the firm to discuss your legal options and to get the aggressive and skilled legal representation needed to achieve the best results.
Car and truck accidents are the leading cause of personal injury claims and lawsuits throughout Florida and the nation. An injury claim may be filed on your behalf if you have been hurt in an accident due to the negligent actions or inactions of another. Negligence may be based on drunk or drug-impaired driving, distracted driving (driving while texting or using a cell phone or other electronic device), disobeying traffic laws, and other poor driving behavior. Click here to read more about car and truck accidents.
Have you been injured in a traffic accident in Tampa or the surrounding counties?
---
If you have been injured or have lost a loved one in any type of accident or injury, including a pedestrian accident, bus or train accident, through nursing home abuse or neglect, in a criminal attack where negligent security was at fault, or in any other scenario, talk to an accomplished attorney at our firm. Let us use our extensive skills, experience, and legal ability to help you obtain the financial compensation you deserve.
Contact Byrd & Gonzalez for proven legal representation today.
CONTACT US
---
GET YOUR FREE CASE EVALUATION
---